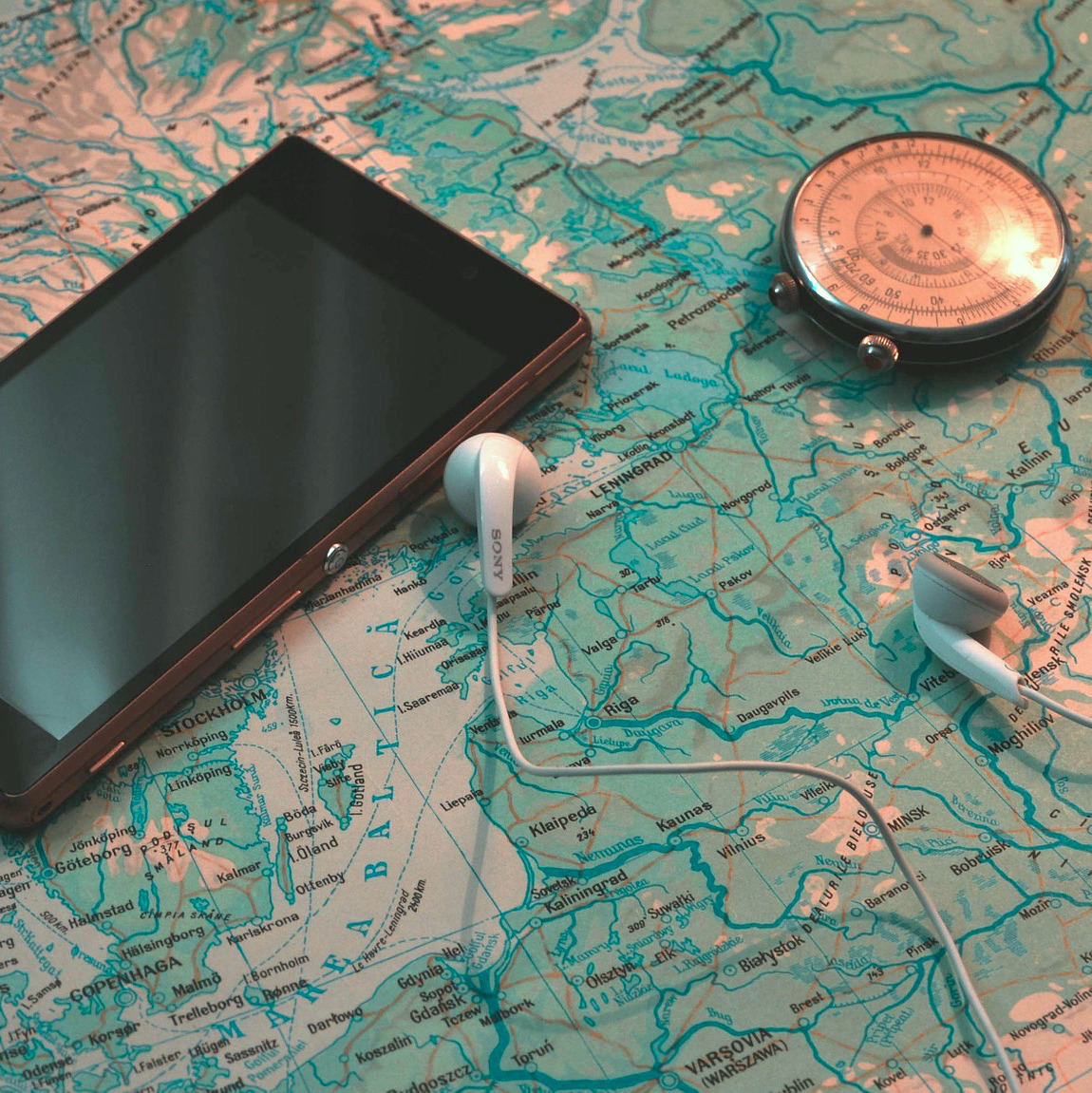 We offer advanced mobile app development. As a result of our many years work on mobile apps, we have also developed the Ambie browser, which is for interacting with a variety of web and multimedia content made for mobiles, tablets, cameras, and wearables. We can develop and customise applications to your needs, and integrate these with a wide range of IoT sensors and devices for consumers and field operators to interact with, and even control IoT and robots from personal devices.
Our mobile apps generally communicate via mobile networks, NFC, WiFi, and Bluetooth Low Energy
Example applications areas we have worked on are:
Media and creative industry
Travel and tourism
Smart field workers, new mobility services
Retail and smart cities
Connected vehicles
We develop mobile apps to bring relevant information to the right situation and user, and to empower these users with digital interoperability on their personal devices, in their hands and pockets -- ready for use.
Find out more